I am currently offering an online course that you can supplement with my online group coaching program. You can also work one-on-one with me.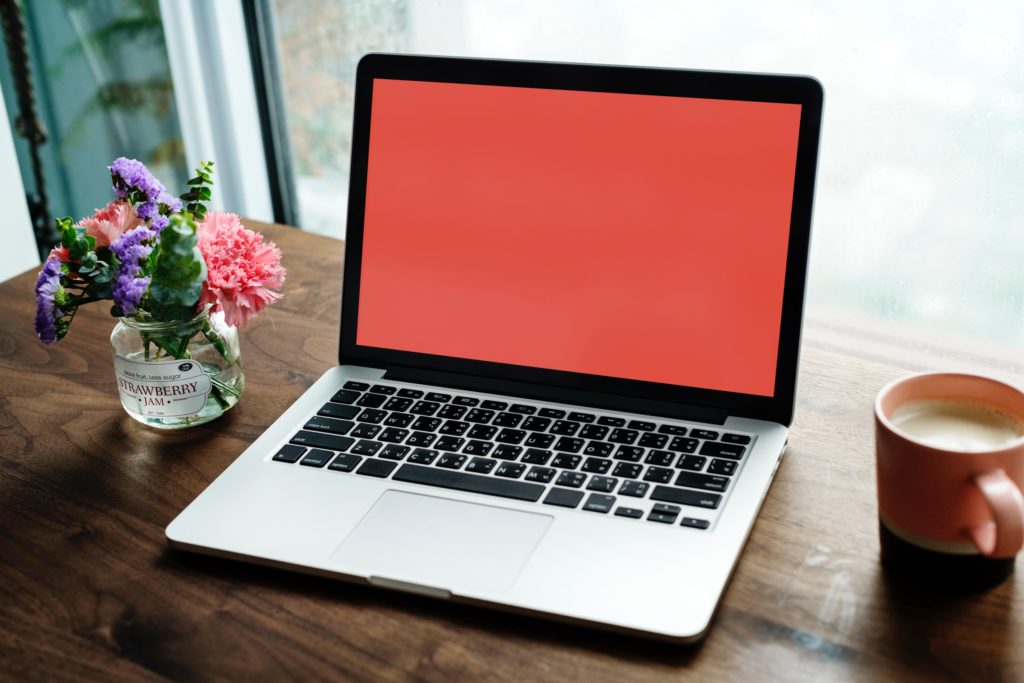 Online Life After Bullying Course
This online course consists of 12 modules with video and text, running over 12 weeks.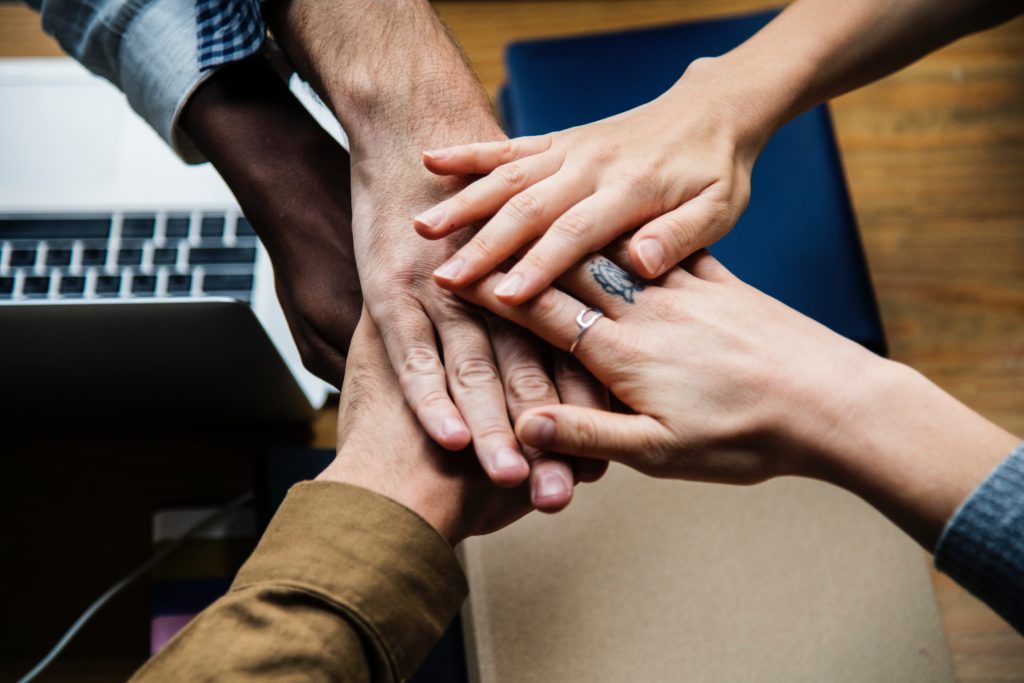 Online Group Coaching Program
I also offer group coaching with a session every two weeks for four months in parallel to the online course.
For more information about my courses, contact me at [email protected].