To get results faster than by just reading the Life After Bullying book, you can join my online course. Based on the book, it uses all the possibilities of an online course to help you achieve results faster. It consists of 12 modules with video and text and includes expanded content and a guided version of many of the exercises in the book.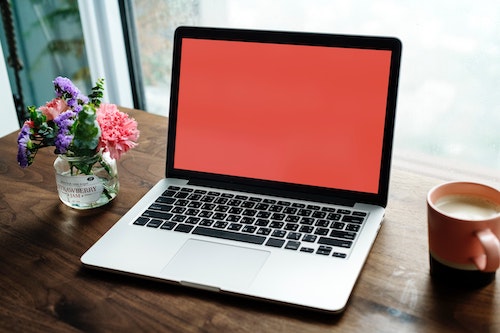 You'll receive the first module within 24 hours of your purchase. Thereafter you'll receive one module every week for the next 12 weeks. The cost of this online course is $395 (+ applicable tax inside the EU).
If you have any questions before you order, you are welcome to send me an email to [email protected]. You can also book a time to talk to me about the best way for you to move forward.