To supplement the online course, I also offer online coaching in a group setting. For four months in parallel with the online course, you will receive a group coaching session every two weeks.
Based on your questions, we will dive more deeply into the areas where you experience your biggest challenges. Even if you can't attend the sessions live, you will have the opportunity to submit your questions in advance and listen to the recordings afterwards.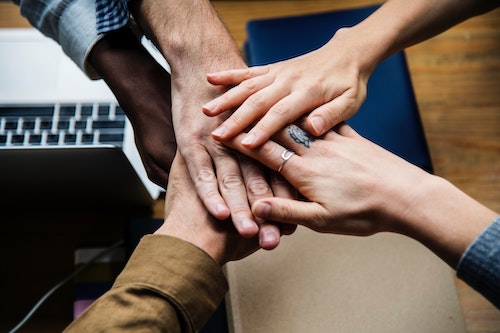 We start the first course on September 16th. The cost of this course is $1,495, and this includes all the content from the online course.
If you have any questions before you order, you are welcome send me an email to [email protected]. You can also book at time to talk to me about the best way for you to move forward.