To celebrate the publication of the Life After Bullying book, I want to invite you to my online Virtual Launch Party.
Join me
Saturday, February 9th at 3pm CET
If you can't make it at that time, sign up anyway and I will record it and send you a link. I will share some important points from the book via video, tell you my personal story and explain the three-step process I use with clients and describe in the book. If you join me, you also get the unique Life After Bullying Roadmap for free. Enter your name and email below to join:
---
Why I wrote Life After Bullying
In my video presentation at the launch party, I will tell you about my personal journey. I was a bullying victim myself and suffered for many years, but I have learned and developed many powerful tools to help myself. And now I want to share them with you. I will explain the three steps to inner peace and why the way to reclaiming your life has to follow these steps.
The One Word That Made All the Difference for Me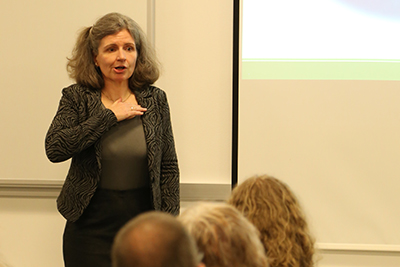 Our mind can be our strongest supporter – but also our biggest enemy. In the webinar, you will learn the one word that made all the difference for me when I had a hard time using affirmations and other positive words to retrain my brain.
My Biggest Challenge – and How I Overcame It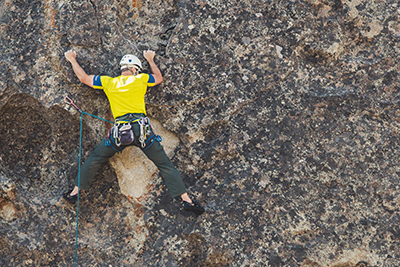 I will share with you what my biggest challenge was during my transformation from timid girl hiding in the shadows to the confident woman I am today. There were three things that were particularly helpful to me, and I think they will be to you too.
I hope to see you at the Virtual Launch Party on Saturday, February 9th at 3pm CET. If you can't make it at that time, sign up anyway and I will record it and send you a link. Enter your name and email below to join: